I am a sucker for blues guitar. Really, there's nothing like it for me; that raw, heavy, and grinding sound of a funky blues solo being wrenched out of the amp. I am enthralled every time I hear a blues song that really drives it home. Anytime I listen to it, I just want to crank up the volume and let it wash over me.
There are way too many sub-genres in the blues. Blues is more categorized by the type of scale and arrangement patterns used than anything else, which means it's a little all-encompassing. For example, the following artists are all known for having songs categorized as blues: Albert King, Ray Charles, Bob Dylan, Norah Jones, Johnny Cash, Jimi Hendrix, Billie Holiday, The Black Keys, ZZ Top, John Mayer, Etta James, Jack White, Led Zeppelin, etc. That's just a small sampling, and some of those are not anything like another.
Here is a link to a list of blues genres if you're interested. The page also has a list of blues-like genres at the bottom.
For the sake of the rest of this post, I will be talking about what has been called Texas Blues, the gritty kind of blues-rock I would stereotypically picture being played in a bar on the edge of town frequented by a couple of biker gangs. It is characterized by jazz-influenced improv and single string electric guitar accompaniment. It's been around since the early 1900's but really began to flourish in the American south in the late 60's and 70's pulling influences from country as well as other blues-rock sounds.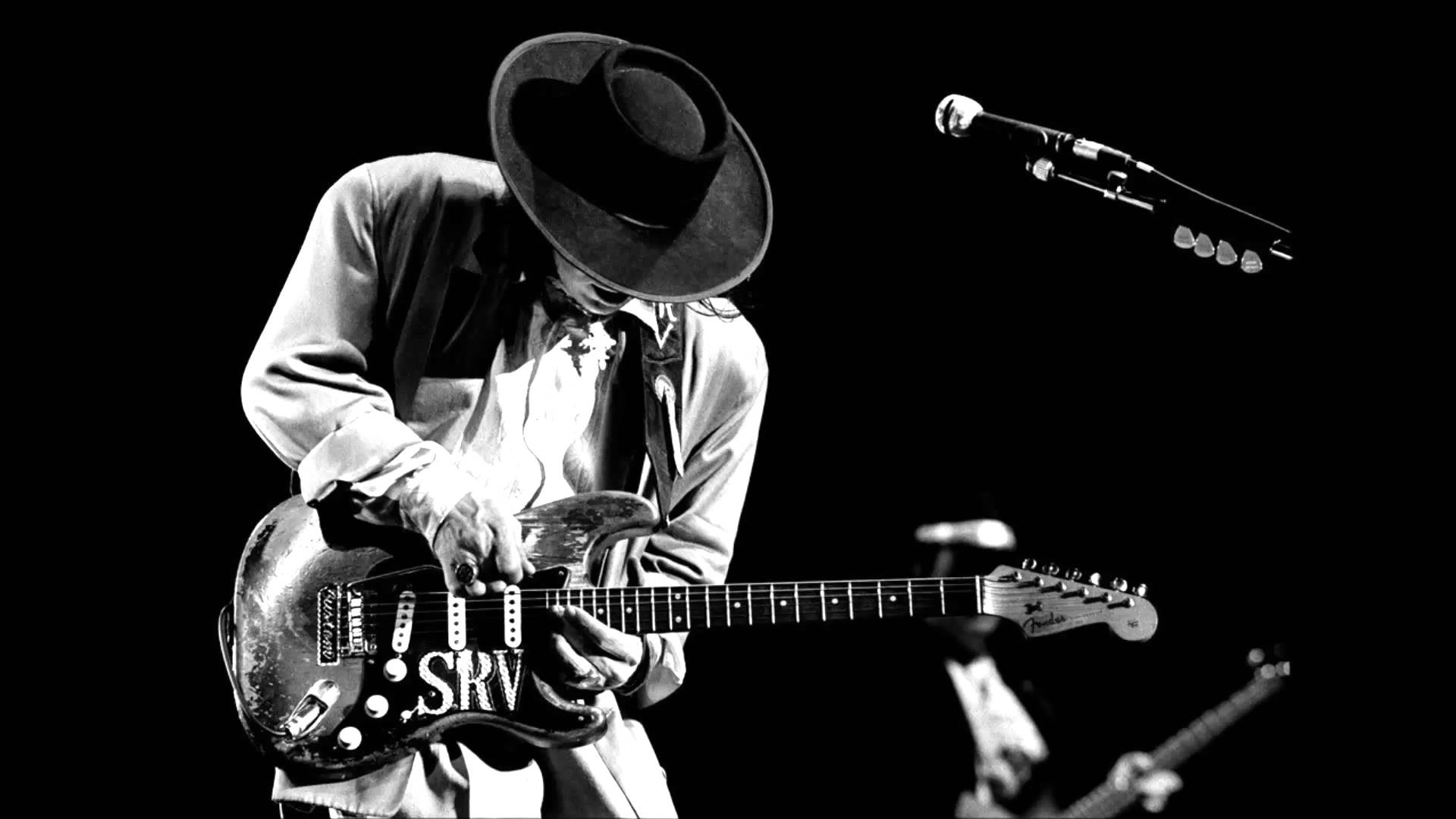 It is really hard to stand out in a genre that has so many masters. Stevie Ray Vaughn, B. B. King, Muddy Waters, Freddie King, ZZ Top, Eric Clapton, and that's just the tip of the iceberg. If you can stand out in such a genre, more power to you. Most often when I'm listening to blues, I do so via internet radio stations and don't actually know what artist I'm listening to at any given time. Occasionally, if I'm listening via Spotify, I'll save a good song I like to my music library.
Which is exactly how I found the artist that inspired this post. Aynsley Lister is a good guitarist, and I enjoy his compositions. Despite how hard it is for contemporary artists to measure up to the famous blues artists of the past he does an admirable job. I had just one of his songs on my Spotify to start with, called "Soundman". This song tickled my fancy since I have worked in the live performance industry and with various sound guys in my career; I found the lyrics relatable and humorous, and the guitar style enjoyable.
Aynsley Lister hails from England and started playing guitar at the ripe old age of 8, performing his first concert at age 13. His guitar work is great, though I admit I find his voice a little annoying at times. Overall, kudos to him for finding something he loves so early on in life and continuing to work on it throughout his career. He's been performing as a solo artist since 1995 and is still going strong. Well done, sir!
My top 5 tracks for Aynsley Lister are as follows:
"Soundman"
"Crazy" (a fantastic Gnarls Barkley cover)
"Inside Out"
"Upside Down"
"Always Tomorrow"
Aynsley Lister is a good blues artist, and I'm glad he has inspired me to listen to so much Texas blues this past week or so, I have really enjoyed it! Makes me want to go find a blues bar to just hang out and listen to live music.
Check out some blues music this week! If you have any blues artists you'd like to share with me, I'd love to hear it!
And here's a bonus: a clip from the movie Adventures In Babysitting which is where I derived the name of my blog from. Enjoy!